During the 5th and 6th of October we have been present at the Renewable Gas Show in Valladolid. It has been two days in which we have been able to show our valorGas® biogas upgrading system from membranes and the recent installation at the WWTP in Manresa, Barcelona. In addition, the show has been a magnificent meeting point with different professionals from the sector.
We want to thank everyone who came to our stand or presentation for their assistance. It has been a pleasure to have been able to meet you and exchange impressions.
We continue to promote the biomethane sector.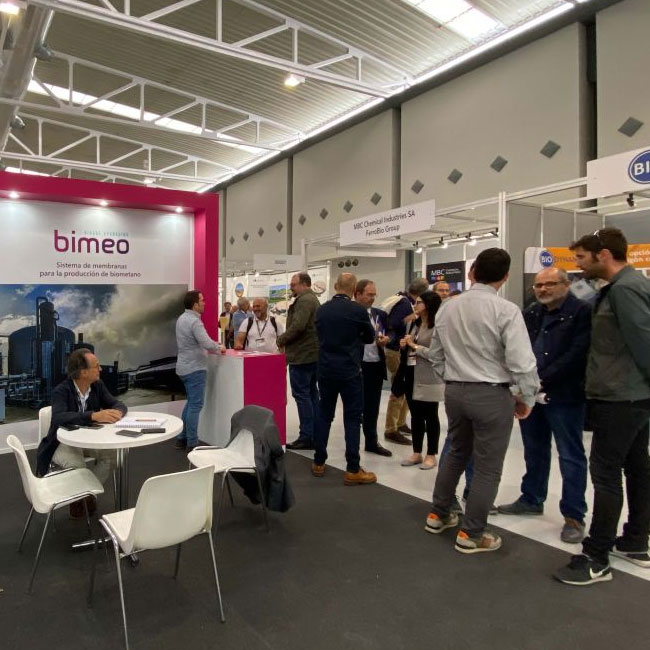 >> See all the news